Northern Kentucky's
#1 Moving Company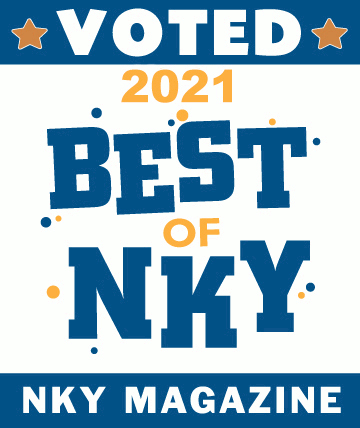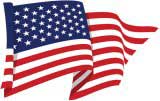 Proudly Serving 48 States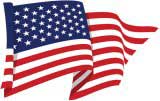 Residential and Commercial Moving Company in Northern, KY
Providing Quality Service to ALL of Kentucky AND Ohio
Voted #1 Residential and Commercial Moving Company in Northern KY
Or book your appointment by calling our office at
859.608.BLUE
Big Blue Moving of Northern KY, is an experienced local and long-distance moving company that will handle your move with care. All of our movers are clean-cut, athletic and well-trained men who will work hard to make your move easy. We are professionals with large box trucks, dollies, hand trucks, furniture pads and all sorts of tools. Best of all, we charge a flat hourly rate that is prorated all the way to the minute. Our prices are lower than those of our larger competitors because we are locally owned and efficiently managed. We don't pay franchise fees so we can charge customers less while paying our clean-cut, respectful and responsible movers more. All Big Blue Moving employees make $20 to $25 per hour plus tips! Happy movers make happy customers!
2 Specially Trained Box Packers/Organizers = $120/Hour
26 Foot Moving Truck + 2 Clean-Cut Movers = $160/Hour
(Additional $10/Hour on Friday, Saturday and Sunday)
**Add an additional mover = $70/Hour
** A third mover can sometimes cover the additional hourly cost in the amount of time they save on the overall job.
**We start/stop the clock at your home and charge by the minute — no rounding up!
Services
Commercial and residential moving and packing
Local and long distance
We carry full commercial insurance, including actual value replacement
Full time employees (no day labor) to ensure your movers are professionally trained
Clean-cut and athletic movers
Clean trucks with proper pads, straps, dollies and tools
Furniture assembly (Including IKEA)
Truck, pod, and ABF trailer loading and unloading
Important Information
Two hour minimum on most jobs – please ask
Piano and gun safe delivery is $150 extra
$2.00 per mile travel fee outside of Local Travel Area
$50 travel fee for MOST moves within Boone, Kenton and Campbell Counties
We do not accept personal checks
Cancellations made within 48 hrs of move day are subject to a $50 fee unless due to weather – that money goes to the movers who have lost the opportunity to work
There are no additional or surprise fees
Cert. # C-4194
HOURS OF OPERATION
Sun-Sat 9:00 AM - 5:00 PM